Celebrate 25 years of Mulan with new Limited Edition doll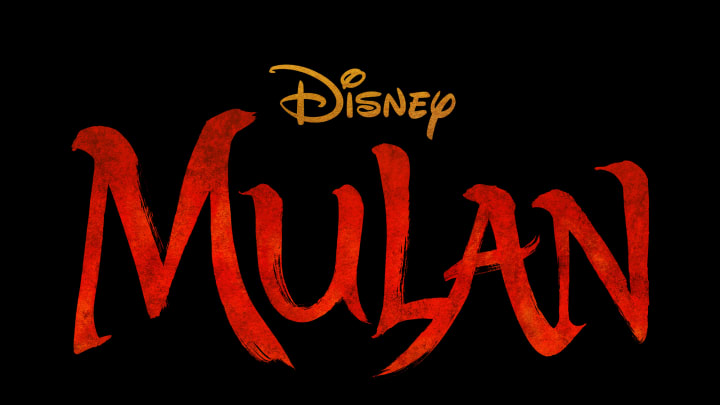 Photo: Mulan.. key art.. 2019 Disney Enterprises Inc. All Rights Reserved. /
As of June 5, it's been 25 years since Mulan first appeared on big screens across the nation. But re-watching the animated Disney classic isn't the only way to celebrate. (Although, who doesn't want an excuse to belt out "I'll Make a Man Out of You" in their living room?)

This week, shopDisney released a collector's item you won't want to miss: A 17'' Limited Edition Mulan doll so you can display your love of the Disney Princess wherever you please.

Since its release 25 years ago, Mulan has been nominated for numerous awards, including the Academy Award for Best Original Musical or Comedy Score. It has won 10 Annie Awards, an Online Film & Television Association Award, and more. The film also released an animated sequel, and a live-action remake released on Disney+ in 2020.
The film's star, Ming-Na Wen, has since been given the honor of Disney Legend for her work on numerous Disney-owned properties, including her role as the voice of Mulan.
Disney's Limited Edition 25th Anniversary doll comes with an official certificate of authenticity and several accessories, including a display stand if you want to take the doll out of the box.
Mulan became the eighth member of the Disney Princess franchise, joining her fellow Princesses such as Snow White, Ariel, and Belle. Although Mulan isn't technically a princess (the daughter of a king), she displays the traits of a Disney Princess in the marketing sense. Young girls see her as a role model for her dedication to her family (and not conforming to traditional gender roles is always a plus).
The doll, made for young admirers and Disney Adults alike, costs $149.99 when purchased directly from the website. Only 4,512 were made.
Both the original 1998 animated version of Mulan as well as Disney's 2020 remake are available to stream on Disney+.